Minneapolis Regional Chamber of Commerce News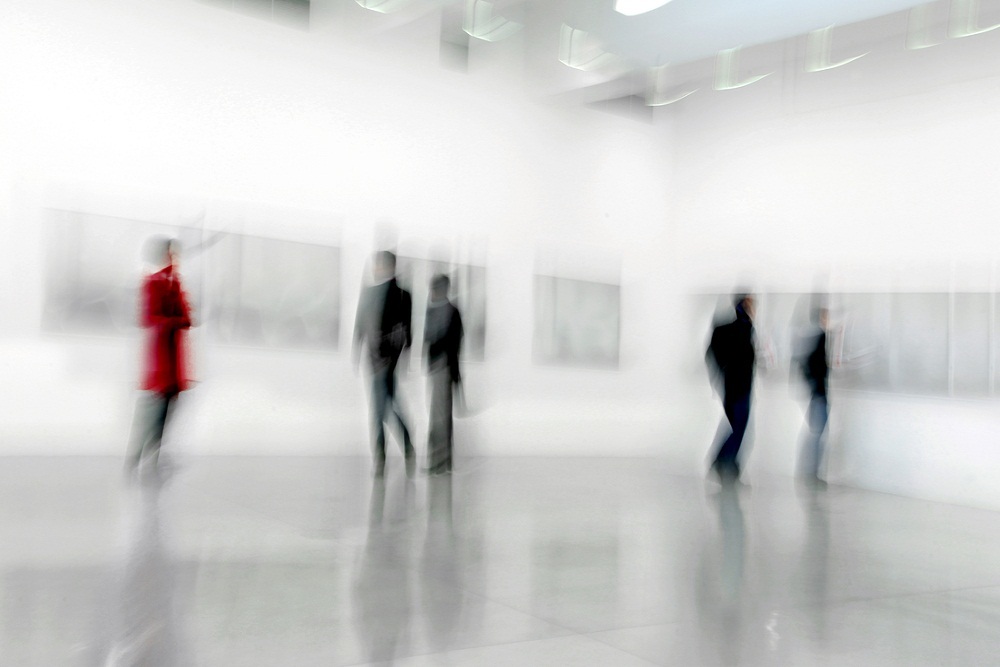 Calling all new Chamber members, prospective members, and those interested in learning about the benefits and services the Chamber provides.
oday, Nicholas Ntalo, a senior front desk host at Hyatt Regency Minneapolis, has been named the "Hospitality Hero" award winner for the second quarter of 2018 by Meet Minneapolis, Convention and Visitors Association.
Marco announced today that it has acquired the Managed and Infrastructure Support Services previously provided by Ticomix, a technology company headquartered in Rockford, Illinois.