Bloomington Chamber of Commerce
Recent News About Bloomington Chamber of Commerce View More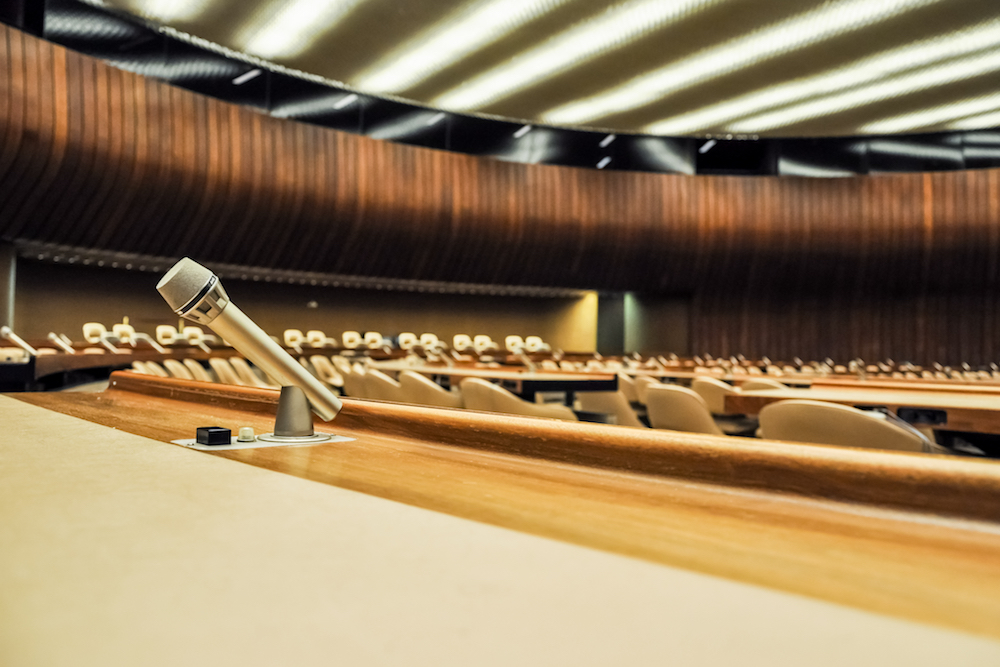 October's #MeetTheChamber is at Creating IT Futures on the 19th.
At AT&T, we've invested nearly $375 million in our Minnesota wireless and wired networks during 2015-2017, including more than $275 million in the Minneapolis, St. Paul and Bloomington areas.
Marketing, the act of connecting your product and services with customers, is a rapidly changing and always evolving discipline.
Bloomington Chamber of Commerce Upcoming Events View More
No Events