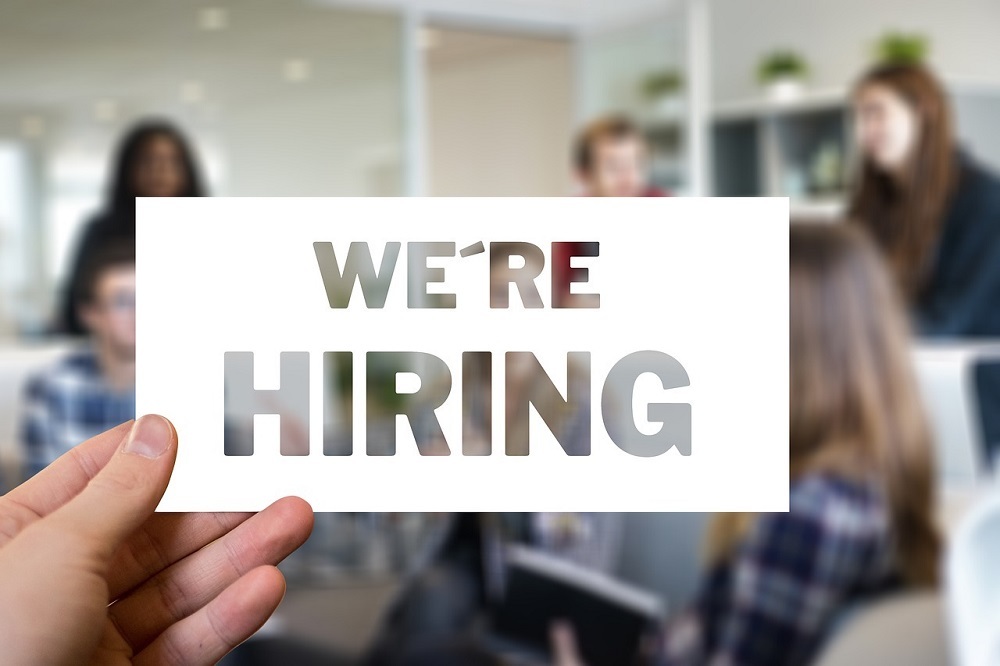 Mckinley Public Library issued the following announcement.
To manage the operations of a service area within the Duluth Public Library system and to collaborate with the Library Manager in the development and implementation of state of- the-art library-wide services and programs.
Salary : $62,112.00 - $79,428.00 Annually
Location : Duluth, MN
Job Type; Full-time
Department: Public Administration
Job Number: H18104
Closing: 1/3/2019 11:59 PM Central
Agency: City of Duluth
Address: 411 West First Street, #313
Duluth, Minnesota, 55802
Phone: (218) 730-5210
Original source can be found here.
Source: Mckinley Public Library