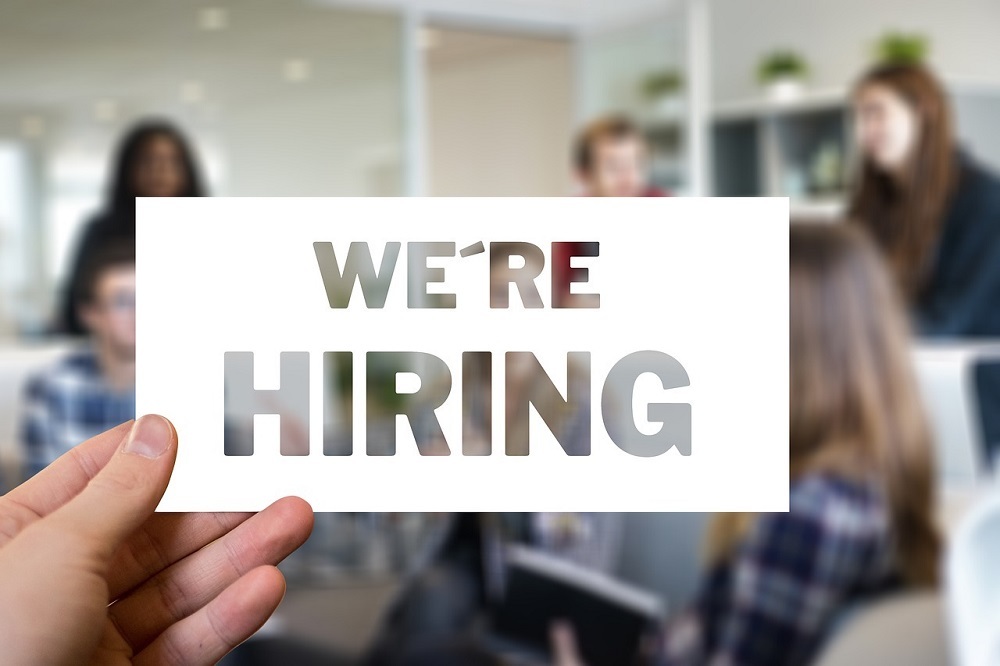 Melrose Area Chamber of Commerce issued the following announcement.
Peak Time Tellers are the faces of U.S. Bank to many of our customers and non-customers alike. Peak Time Tellers help customers meet their financial goals by handling routine financial transactions (deposits, withdrawals, advances, loan payments, merchant transactions, etc.) and giving a warm welcome to everyone who comes into the branch. They inform customers of other products and services that meet their needs.
Basic Qualifications
- High school diploma or equivalent
- Minimum one year of experience in customer service
- Physical requirements: May be required to stand for extended periods of time and may be required to lift bags/boxes of coin weighing up to 50 pounds
Preferred Skills/Experience
- Basic clerical and processing skills
- Effective interpersonal/customer service skills
- Strong reading, writing and mathematical skills
- Ability to communicate clearly and effectively with customers and coworkers
- Strong written and verbal communication skills
- Willingness to gain knowledge of U.S. Bancorp products
Candidates may apply by visiting usbank.com/careers key word search 180032584 or
https://usbank.taleo.net/careersection/10000/jobdetail.ftl?lang=en&job=180032584
Original source can be found here.
Source: Melrose Area Chamber of Commerce