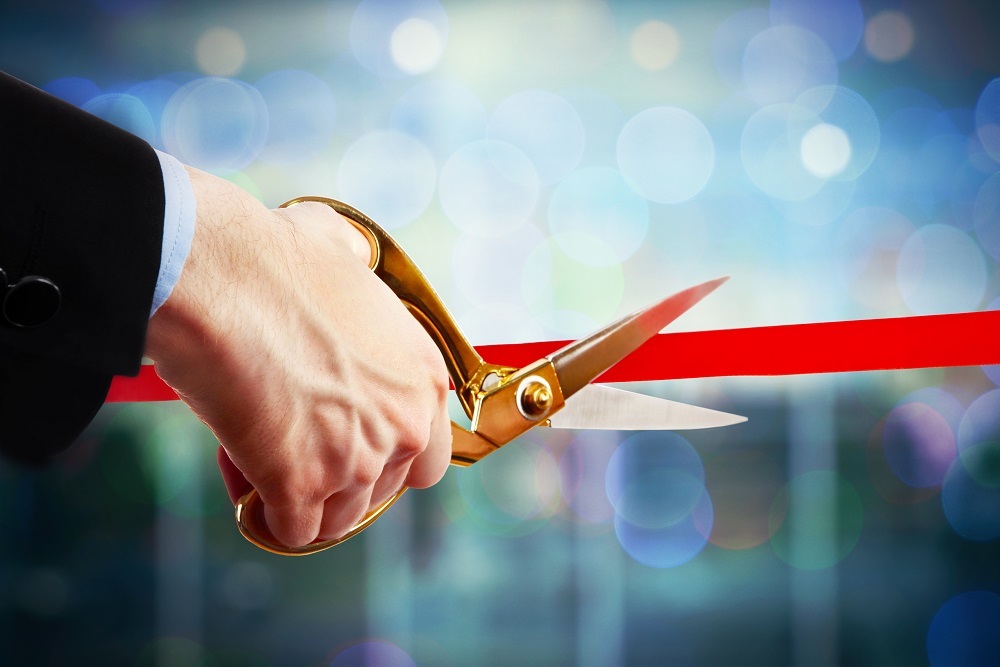 Monticello Chamber of Commerce & Industry issued the following announcement on Dec. 27.
Owner, Eric Stuber is an experienced CPA that has a passion for helping small business owners with their bookkeeping and tax obligations. He offers affordable bookkeeping & tax services for small businesses and individuals. He can help your business stay organized and stay compliant. Give Eric a call at 763-292-0135 or check out his website at www.stuberacctg.com.
Original source can be found here.
Source: Monticello Chamber of Commerce & Industry