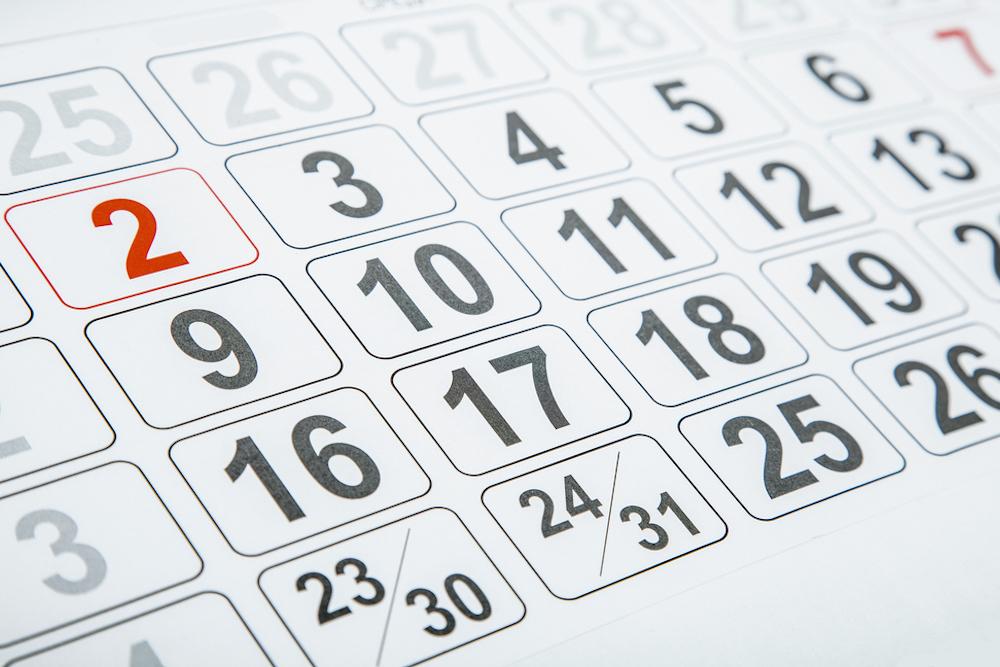 TwinWest Chamber of Commerce issued recently the following announcement.
The TwinWest Chamber of Commerce's Legislative Breakfast series is Minnesota?s premier legislative and political forum. Each breakfast unites compelling, well-known speakers and state legislators with more than 150 business leaders from across the Twin Cities.
The series strikes a balance between public policy and intriguing dialogue while presenting the opportunity to develop strong relationships with legislators and public officials.
Political Junkie? Fiscal Hawk? Just Plain Curious? Now?s the Time to Buy your Legislative Breakfast Series Pass or Register for an Upcoming Breakfast!
As a Series Pass holder you save 10% on the entire Legislative Breakfast series. It also pre-registers and guarantees you a seat at all ten breakfasts throughout the year. A members-only Series Pass is $325.
Series Passes are transferable, so if you can?t make it to one of the breakfasts, you may assign it to a friend or colleague. Just contact us in advance so we can make the change.
Date/Time Information:
September 14, October 12, November 9, December 14, January 11, February 8, March 8, April 12, May 10, June 14.
Each breakfast starts at 7:30 a.m. and concludes at 9:00 a.m.
Contact Information:
Deb McMillan, Director of Government Affairs, 763.450.2225
Fees/Admission:
Member investment is $325 for the 10-month Series Pass
Details:
Name: Legislative Breakfast Series Pass | 2018-2019
Time & Date: Friday February 8, 2019 Time: 7:30 AM
Location: DoubleTree by Hilton Minneapolis - Park Place
Original source can be found here.
Source: TwinWest Chamber of Commerce