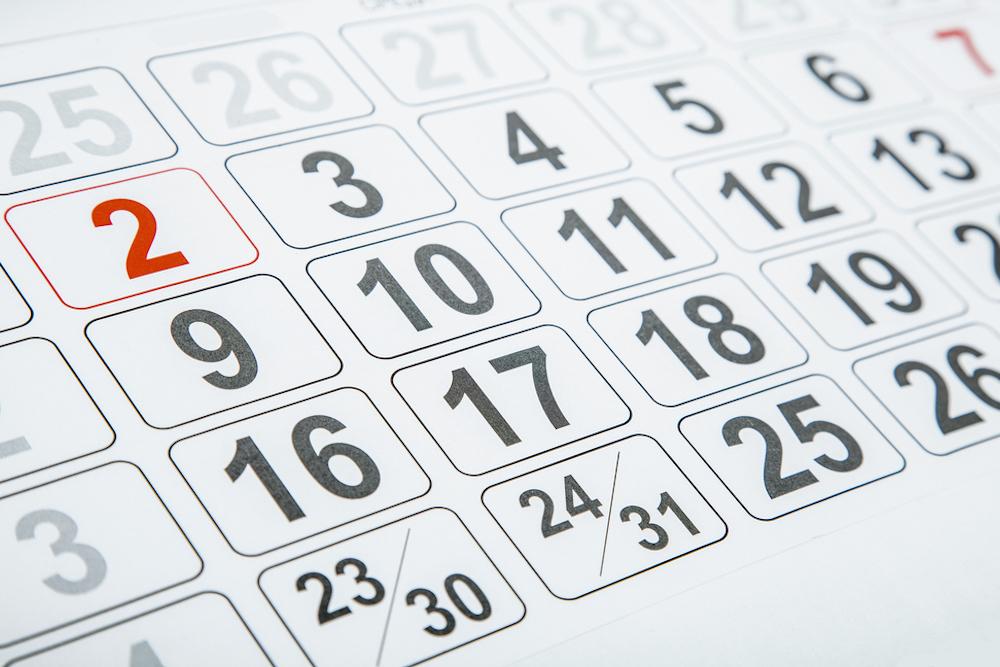 United Way of Olmsted County issued recently the following announcement.
Volunteers are needed in a variety of roles for Thursday evening, Friday morning, and Friday afternoon. Help check in students to the Fair, clear projects for their display and safety check (no scientific experience required!), serve as Fair photographer, or coordinate mealtimes for our volunteers and judges. Many options exist, and few take more than an hour or two of your time. Review the complete list of volunteer options and sign up here.
Details:
Name: Volunteers for Rochester Regional Science and Engineering Fair
Date: February 14, 2019
Location: Rochester Regional Sports Center
851 30th Ave SE
Rochester, MN 55906
BEGINS DURATION OPEN SPOTS RESPOND
Feb 14, 2019 @ 5:00pm 2.50 hours 30 of 30 RESPOND INDIVIDUALLY
Feb 15, 2019 @ 12:00pm 2.50 hours 15 of 15 RESPOND INDIVIDUALLY
Additional Details
18 and older
Is Family Friendly
Is Not Outdoors
Is Wheelchair Accessible
Original source can be found here.
Source: United Way of Olmsted County