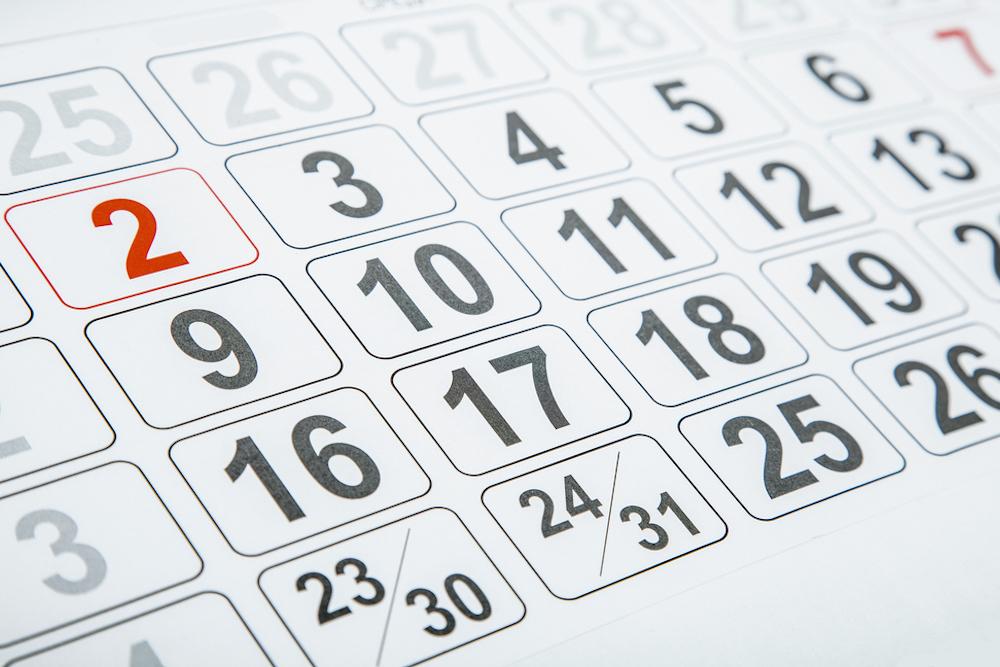 University of Minnesota Law School recently issued the announcements on.
Join this live event with FREE PIZZA to learn how patents, and a Master of Science in Patent Law degree from the University of Minnesota Law School, helps enhance your career options. To qualify, you should have a STEM degree, but you need not be a lawyer.
Law Professor Christopher M. Turoski will provide an overview of patent careers and the MS Patent Law degree program.
One non-lawyer career path is "patent agent." STEM undergraduates and graduates like you are qualified to transact business as patent agents before the U.S. Patent and Trademark Office without a law degree. Patent agents prepare and prosecute patent applications. The job "patent agent" is the #4 job in America*.
* Median pay: $126,000, Top pay: $182,000.
* 10-year job growth: 13%.
* Quality of life: (i) Personal satisfaction: "A"; (ii) Benefit to society: "A"; (iii) Low stress: "A."
You can earn an MS in Patent Law degree in as little as nine (9) months (full time), or work part-time and obtain your MS degree in 18-36 months. See law.umn.edu/PatLaw.
*Source: See CNNMoney/PayScale ranking.
Details:
What: UW-MKE Patent Careers -- Live with Free Pizza by UMN Law
When: Thursday, February 28, 2019 at 12 PM – 12:45 PM CST
Where: University of Wisconsin - Milwaukee
Original source can be found here.
Source: University of Minnesota Law School