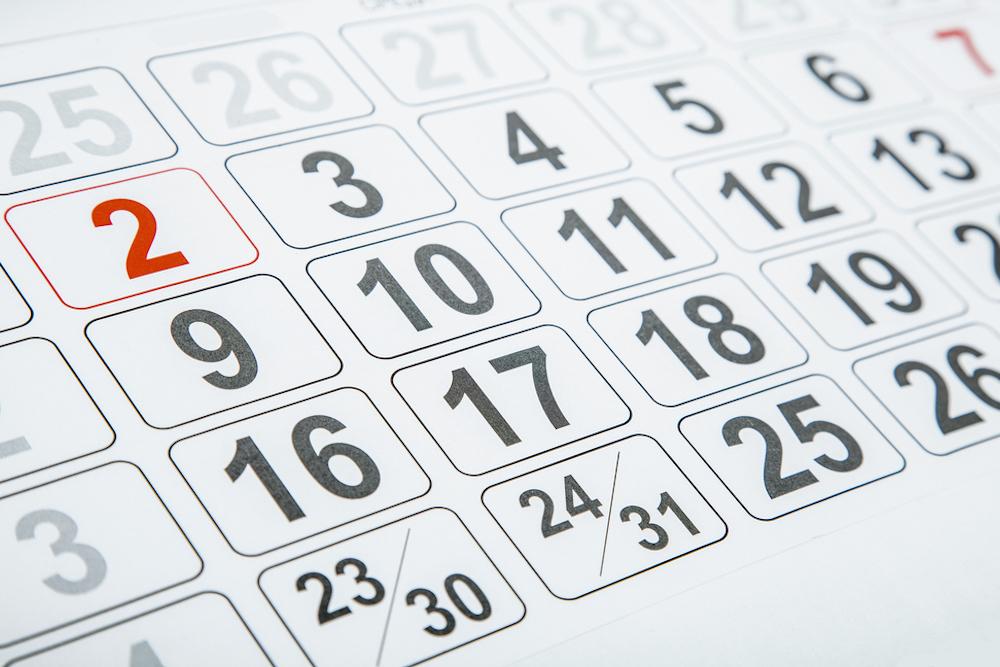 Albert Lea-Freeborn County Chamber of Commerce recently issued the following announcement.
Allied Home Health Inc. of Albert Lea, MN, in support of our community's health and wellness, will be hosting a free monthly Dementia Caregiver Support Group.
This group is open to any individual who knows of a person or of a loved one who has the diagnosis of Dementia, Alzheimer's or another illness (Parkinson's) in which they are a caregiver or are a part of the individual's life.
We will meet on the 3rd Wednesday of every month at 10:30 am and expect the meeting to last approximately one hour. Light refreshments will be served.
Topics will include: disease process signs, symptoms and progression of Dementia/Alzheimer's, best possible approaches and responses to our loved ones, developing and utilizing healthy coping skills and support systems for the caregiver and much more.
This group will support respectful and non-judgmental open sharing of our thoughts, feelings, concerns and suggestions to one another.
This support group will be led by Registered Nurse, Victoria McGill, Administrator of Allied Home Health, INC. Victoria brings years of experience and expertise from her previous roles at Mayo Clinic Rochester, MN in the department of Medical Psychiatry and at Sanford Health Bemidji in the department of Senior Behavioral Health.
Please call Allied Home Health, INC at (507)668-4024 for further information.
Details:
WHAT: Free Monthly Dementia Caregiver Support Group
WHEN: April 17, 2019
Time: 12:00 AM - 11:59 PM CDT
WHERE: 1701 West Main Street at the Albert Lea, MN Senior Citizen Center
Contact Information: Allied Home Health, INC
Fees/Admission: Free
Original source can be found here.
Source: Albert Lea-Freeborn County Chamber of Commerce