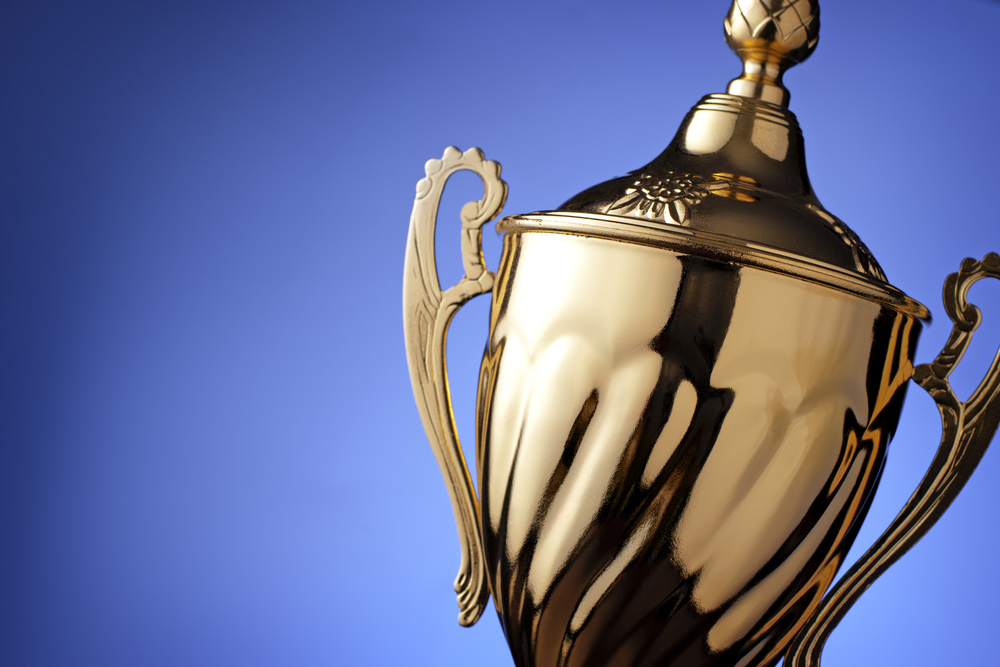 Engineering, planning and consulting firm Bolton & Menk's Burnsville office has been honored by the American Planning Association (APA) as a 2019 National Planning Achievement Award recipient for the children's book, "Parker the Planner, A City Planning Story."
The book, which is part of a series of children's books developed by the firm to introduce children to the field of urban design, is about a young boy living in a city with no sidewalks or play areas. The series follows the main character, Parker Perez, as he builds his own city and is written in a unique way that teaches young readers to grasp technical aspects in an easy-to-understand format. The book has been distributed to schools, the firm's clients and is handed out at various community events.
The APA honored a total of 25 individuals, planning departments, government agencies and private firms for their work on planning issues with its National Planning Excellence Awards and APA Achievement Awards during its National Planning Conference today in San Francisco.
"This year's award recipients demonstrate how planning helps create communities that offer access and opportunity for all," 2019 Awards Jury Chair Wendy Shabay said in a press release. "Planning is vital to keep communities thriving and to ensure quality of life for residents."
For more than 50 years, the APA's National Awards Program has honored global recipients whose work establishes "communities of lasting value." The APA, a nonprofit educational organization, includes 42,000 members who work with residents, civic leaders and businesses to create communities that enhance people's lives.