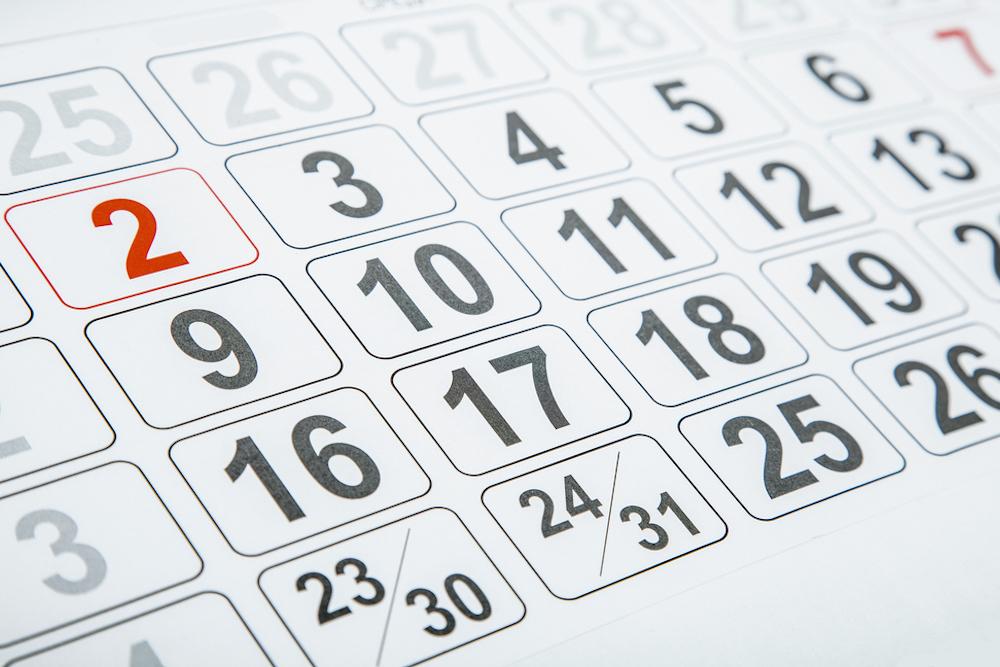 Albert Lea-Freeborn County Chamber of Commerce issued the following announcement on Dec. 14.
Would you like to become more successful in your business or life? Reading is a great way to open up your eyes to different perspectives and leadership styles. You are leading, whether it is at home, business or your own life. As a matter of fact, many leaders read half an hour to an hour every day!
Bill Gates states, "Every book teaches me something new or helps me see things differently, reading fuels a sense of curiosity about the world, which I think helped drive me forward in my career." Let's start reading.
Join Leadership Development Resources and the Albert Lea Chamber of Commerce for a Leadership Book Club. Our first book, Start with Why, help you think deeper into your leadership and the "Why" behind what you do.
Details:
What: Albert Lea Reads
When: January 10, 7:15-8:15 AM
Where: The Outlet Coffee Provided
Original source can be found here.
Source: Albert Lea-Freeborn County Chamber of Commerce