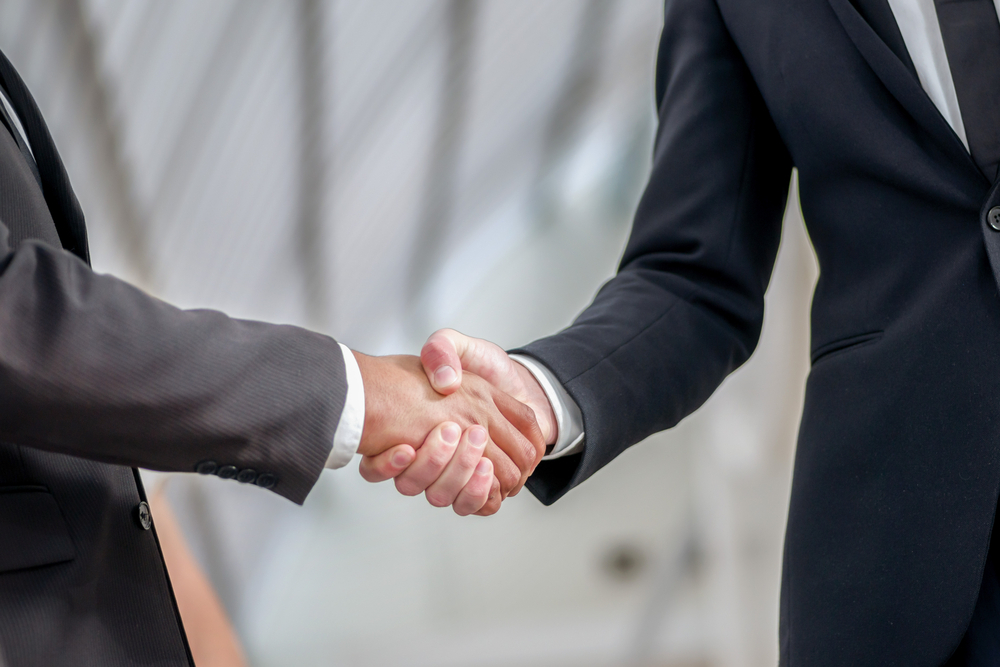 Albert Lea-Freeborn County Chamber of Commerce issued the following announcement on Dec. 19.
Brenda Reed the Co-Executive Director at The Children's Center in Albert Lea. Reed has served as an Ambassador since 2014 and serves on the Worksite Wellness Committee, as well. Reed resides in Albert Lea with husband (Kevin) and has two children (Ethan and Tabitha) and a son-in-law (Dustin). "I enjoy welcoming new members and connecting with the other Ambassadors," says Reed.
Fun Facts about Brenda Reed:
• Reed and husband follow Albert Lea Wrestling; enjoy
golfing, shopping and spending time with family and friends.
• If Reed could only eat one food for the rest of her life, she
would choose Chips & Salsa.
• Reeds favorite restaurant is Casa Zamora.
• Reeds favorite thing about Freeborn County is "the small
town community and knowing people when you are out and about," she adds.
Original source can be found here.
Source: Albert Lea-Freeborn County Chamber of Commerce